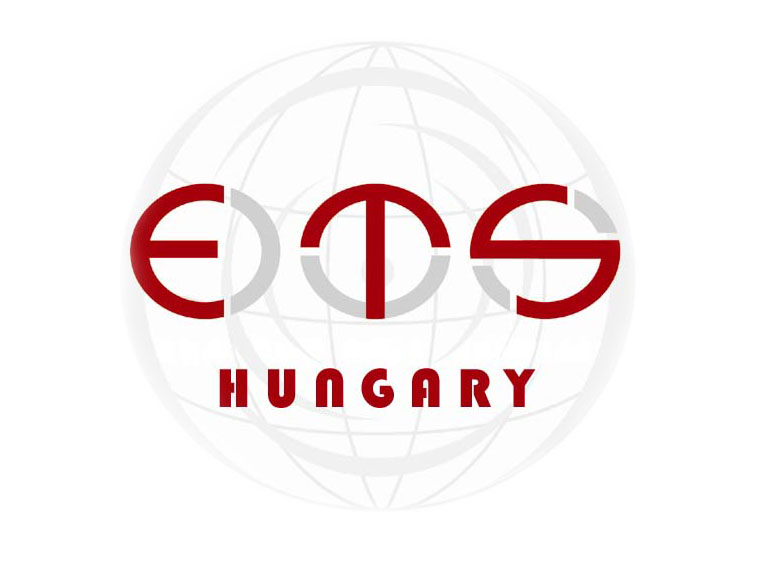 ETS Hungary Tour Operator
Introduction
Basic data
Company name: ETS HUNGARY Utazásszervező Kft.
Seat of corporation: Győr
Managing Director: Pintérné Márkus Adrienn
Year of establishment: 2003
Number of employees: 9
Number of branch offices: 1
BFKH registration number: U-000466
Tax registration number: 13125141-2-08
ADDRESS
9022 Győr, Bisinger József sétány 20. fsz.2.
E-MAIL
info@etshungary.hu
There are no more offices.